Please note that nominations for the President's Award are now closed. We will be in touch with successful nominees shortly.
techUK Annual Dinner 2023
techUK's President's Awards winners will be announced at the techUK Annual Dinner, taking place on 5 July in London. We will award one winner for each category. All shortlisted nominees will be invited to the Annual Dinner as our guest. Our Annual Dinner is the established, must-attend business dinner in our calendar. It brings together all the key figures in the tech industry, government and significant stakeholders for an enjoyable and influential evening.
techUK members – we are calling on you to nominate a colleague who has made a significant contribution or positive difference to People, Society, the Economy, or the Planet through their work with technology.
This person and their work is inspirational, innovative, and impactful. Their impact is not based on scale but on the difference it makes; they could be effecting real change for a small distinct community or enabling larger scale interventions across countries, or the planet. ​
We are looking for trailblazers, problem-solvers, and future-looking geniuses who are making the world a better place through technology.​ There are four categories to choose from - People, Society, Economy, and the Planet. There will be one President's Award winner for each of the ​four categories​.
Can you think of someone you'd like to nominate?
We invite you to submit one nomination per member company. Nominations close on 26 April.
techUK's President Awards winners will be announced at the techUK Annual Dinner, taking place on 5 July in London. Shortlisted nominees for each category will be invited to the Annual Dinner as our guests.
Award categories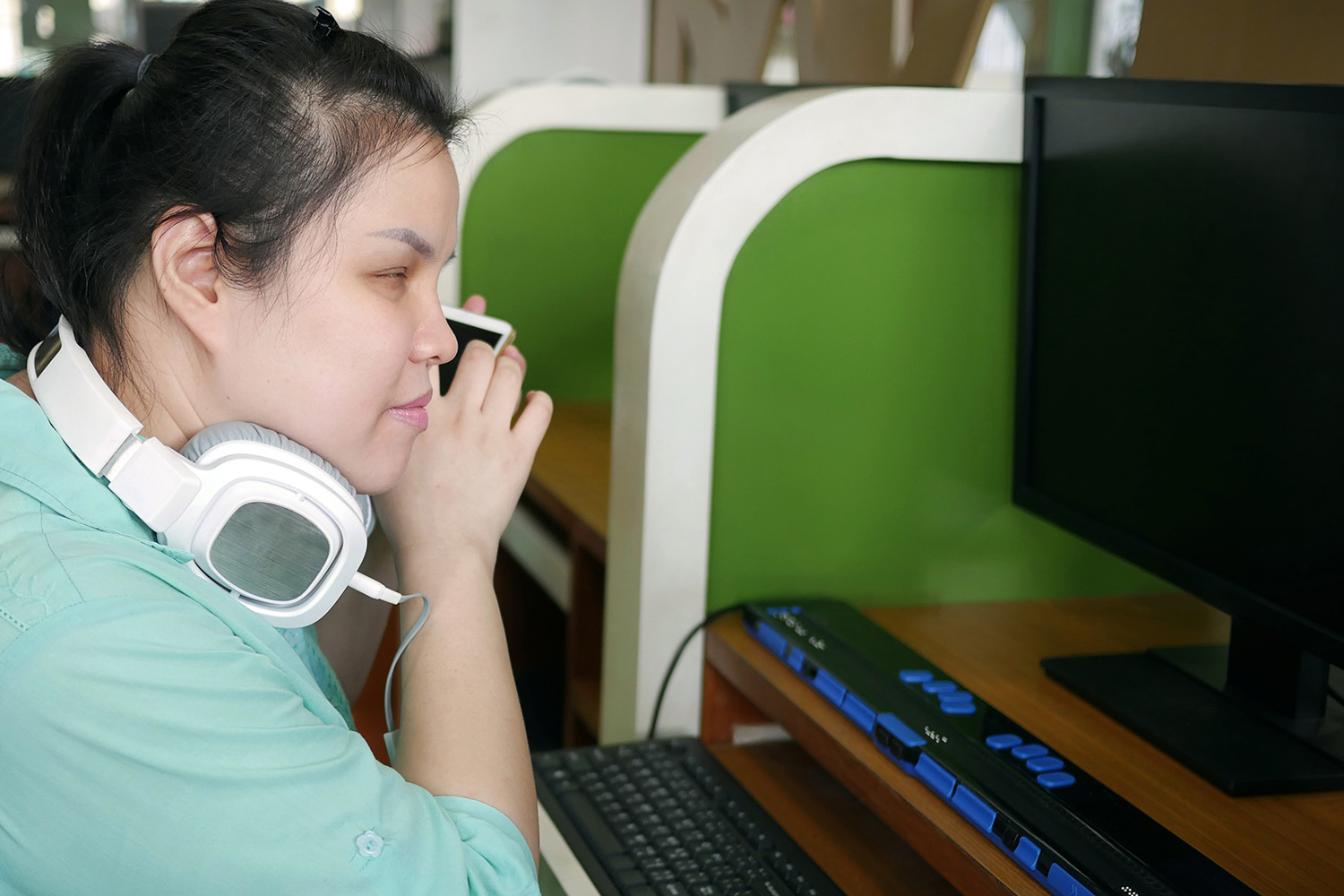 People
Someone who, through technology, has made a demonstrable impact on well-being, upskilling and/or diversity and inclusion – this can be from a small distinct group to a national or international intervention.
Society
Someone who, through technology, has enabled society, from micro to macro, to work better, live better, interact better, enable growth and deliver value.
Economy
Someone who, through technology, has enabled improvements, mitigated risk, protected funds, facilitated advancements in financial planning and supported the growth of the economy.
Planet
Someone who, through technology, is protecting the ground we walk on, the seas we swim in and the biodiversity around us. From small interventions to large-scale innovations, helping us to protect and nurture the planet we live on.
Learn more about the President's Award from Sheila Flavell, techUK President and COO at the FDM Group.
Read Sheila's interview with our media partner The Stack here.
Media partner
Awards entry criteria - FAQs
Awards timeline
| | |
| --- | --- |
| Awards open for nominations | 1 March |
| Nominations close | 26 April |
| Shortlist announcement | June |
| Winners and highly commended announced at techUK Annual Dinner | 5 July |
Judging panel
techUK has convened a stellar panel to judge these awards:
---
For more information about techUK President's Awards, please contact:
Juliet Leach
Juliet leads the communications, brand, marketing, events and membership teams for techUK. Working closely with the digital, market and policy teams, Juliet will also strategically address how best we can engage with potential members, support our existing members, and offer real value for all our members and stakeholders.
Juliet is a global brand, communications, marketing and stakeholder expert having worked in the membership sector for almost twenty years and for significant brand and marketing agencies prior to that. She has experience building and growing brands across international territories, growing memberships, and advancing the profile of flagship events and activity to gain national and international partnerships, media coverage and engagement.
Email:

Phone:

07909 917396

Twitter:

LinkedIn: