Business cost reduction service
Is your business spending too much on running costs and business tax? Would it benefit from a cash and profit boost? Would your busy procurement team like more time to drive greater value from your business-critical suppliers? Does your business need to strengthen its sustainability, CSR or cyber security (including its suppliers)? If you answered 'YES' to any of the above, Buying Support Agency (BSA) can assist. Call 0800 254 0344, quoting 'techUK' 
techUK is partnered with the Buying Support Agency (BSA), one of the UK's leading Business Costs and Procurement Consultant to private, public and charity sector organisations.
BSA's mission is to deliver amazing value and protect cash flow of techUK members. techUK is partnered with the BSA to help members of all sizes save money, reduce supply risk and environmental damage and free up their resource and funds.
techUK member have access to the following services, which they can benefit from by calling 0800 254 0344 quoting "techUK".
A free-to-use independent supply value benchmarking service (saving £1,068 per annum for techUK members)
Average total cost savings of 10-35% within 4-6 weeks
24 cost categories covering the majority of non-pay indirect expenditure
Frees up your purchasing staff to focus on more business-critical supply chains
Includes a new game-changing employee benefit programme giving your staff free access to a wide range of shopping discounts, plus specially negotiated 30% discount off paid-for 'plus'/'premium' service options which also provides high value employee wellbeing and personal development services - boosting morale and productivity
Simple 3 step process for using BSA Buying Group: 1. Select cost categories for review; 2. Send copies of last 3 months invoices & contract details; 3. BSA will negotiate better rates, introduce suppliers and monitor service quality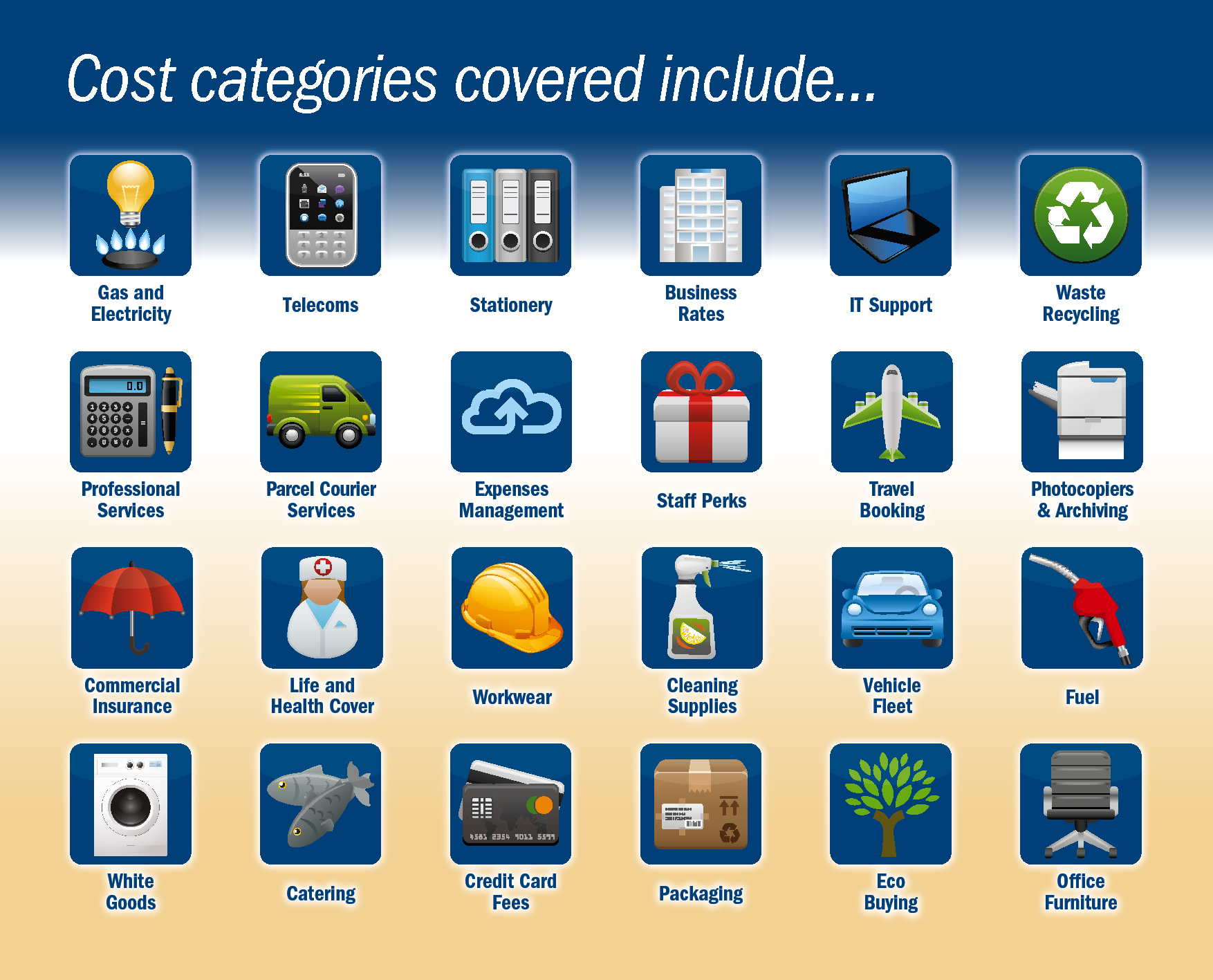 Convenient e-commerce platform selling best of British eco business/household supplies & services
Special 5% discount off eco product prices for techUK members. Please email Member Services for the more information and the discount code.
Access to service which calculates your company's carbon footprint & provides ongoing support on your journey to becoming carbon neutral
---
For more information please contact:

Ruchika Kulkarni
Ruchika is the Business Development and Customer Relationship Manager at techUK.
Ruchika develops techUK's Business Services offerings. She also co-ordinates with our professional services groups for regular news and events for the Marketing and Sales Group and Legal Affairs Group.
Prior to joining the Business Services team she worked as Managing partner for Bitwise Infosystems and Senior Sales Manager for Digital Convergence Technologies in India
In her spare time she enjoys cooking, reading and writing short stories.
Email:

Phone:

020 7331 2024

LinkedIn: