Get involved
All techUK's work is led by our members - keep in touch or get involved by joining one of the groups below
The European Union Exit and Trade Group is a forum for determining and delivering techUK's strategy and policy on the UK's future relationship with the EU, future trade agreements and multilateral forums. The group works closely with other techUK programmes affected by the future relationship and international trade issues, and aims to ensure decision makers are well informed of the importance of delivering a future relationship and international trade strategy that supports the UK tech sector.
techUK newsletter
Sign-up to receive our newsletters covering news, events, training and engagement opportunities across all our programmes exploring tech markets, policy and innovation.
Upcoming events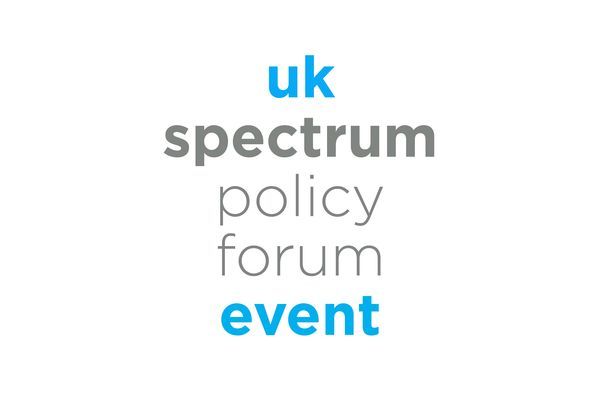 9 June 2023
Online via Teams and in-person at techUK, 10 St Bride Street, London, EC4A 4AD
Hybrid
Become a techUK member
Our members develop strong networks, build meaningful partnerships and grow their businesses as we all work together to create a thriving environment where industry, government and stakeholders come together to realise the positive outcomes tech can deliver.