Get involved
All techUK's work is led by our members - keep in touch or get involved by joining the group below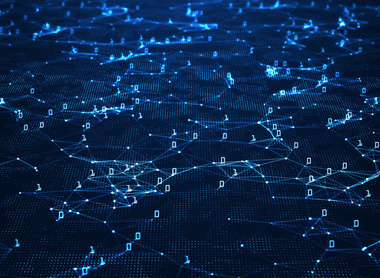 The Data Protection Group is a cross-industry group working together on broad themes around data protection in the UK. techUK believes that we need a robust and workable data compliance environment in the UK to deliver outcomes that ensure consumer trust across markets. This group brings together policy, public affairs, government relations and privacy professionals or individuals interested in influencing or understanding the data protection landscape impacting the technology industry.
Upcoming events
techUK newsletters
Sign-up to receive our newsletters covering news, events, training and engagement opportunities across all our programmes exploring tech markets, policy and innovation.
Become a techUK member
Our members develop strong networks, build meaningful partnerships and grow their businesses as we all work together to create a thriving environment where industry, government and stakeholders come together to realise the positive outcomes tech can deliver.