Upcoming events
techUK newsletters
Sign-up to receive our newsletters covering news, events, training and engagement opportunities across all our programmes exploring tech markets, policy and innovation.
Get involved
All techUK's work is led by our members - keep in touch or get involved by joining one of the programmes below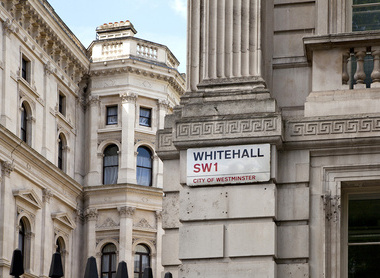 techUK's policy and public affairs function makes the case to government and policymakers across Westminster, Whitehall, Brussels and the devolved nations on the most pressing issues facing businesses and the tech sector.
techUK's Financial Services and Payments Programme builds a greater understanding of the 'technological art of the possible' in order to apply it to the reform and evolution of the financial systems. The programme focuses on: digital banking, insurance, payments, cyber security, financial inclusion and the adoption of distributed ledger technology. The programme also represents the voice of the tech industry in the fast-evolving policy and regulatory developments affecting the sector.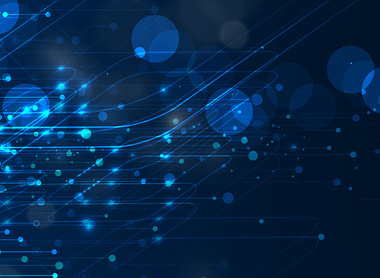 The techUK Market Access Programme helps members understand, shape, and comply with the increasingly complex array of regulations and laws that underpin international trade. We work with government officials and legal experts to help members understand and shape policy around standards, technical regulations, sanctions, trade policy and export controls, subjects tech firms need to be on top of to trade internationally.
Become a techUK member
Our members develop strong networks, build meaningful partnerships and grow their businesses as we all work together to create a thriving environment where industry, government and stakeholders come together to realise the positive outcomes tech can deliver.