Get involved
All techUK's work is led by our members - keep in touch or get involved by joining one of the groups below
The Position, Navigation and Timing Committee (PNTC) looks at the technology, regulatory and policy issues, development and investment opportunities, and applications and services of satellite-based location technology.
The Satellite Applications and Services Group helps member companies maximise their business potential, reach new areas and markets, identify and resolve issues that may arise as a result of change in government, policies, regulations, technology and even consumer demand and behaviour.
The joint techUK/UKspace Satellite Telecommunications Committee meets quarterly to consider matters related to satellite telecoms from research and development, including the European ARTES programme, to services and applications including the provision and marketing of satellite broadband, satellite IOT, and broadcasting infrastructure and services both in the UK and overseas.
techUK newsletters
Sign-up to receive our newsletters covering news, events, training and engagement opportunities across all our programmes exploring tech markets, policy and innovation.
Upcoming events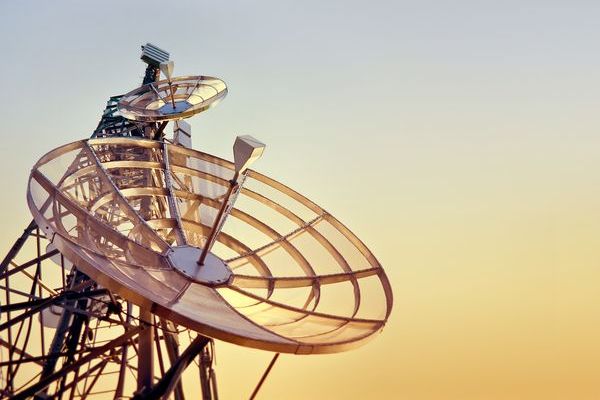 Become a techUK member
Our members develop strong networks, build meaningful partnerships and grow their businesses as we all work together to create a thriving environment where industry, government and stakeholders come together to realise the positive outcomes tech can deliver.