Login or register to join groups
techUK members can request access to join this group. If you are a techUK member and would like to join the group, please log in to find out more.
Upcoming events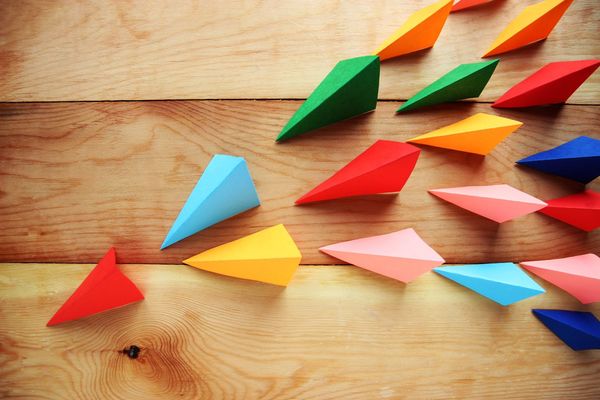 techUK newsletter
Sign-up to receive our newsletters covering news, events, training and engagement opportunities across all our programmes exploring tech markets, policy and innovation.