Cyber Security Management Committee members
Chair and Vice-Chairs
Sian John MBE
Chief Technology Officer, NCC Group
Sian John MBE
Chief Technology Officer, NCC Group
Siân John MBE is Chief Technology Officer at NCC Group responsible for intelligence, insight and innovation within the company.
Siân has worked in Cybersecurity for 25 years across strategy, business risk, privacy, and technology. She is a Fellow of the UK Chartered Institute of Information Security, Chair of the techUK Cybersecurity committee, and a council member for the Engineering and Physical Sciences Council (EPSRC). Siân was awarded an MBE in the Queen's 2018 New Year's Honours List for services to Cybersecurity.
Carla Baker
Senior Director, Government Affairs UK&I, Palo Alto Networks
Carla Baker
Senior Director, Government Affairs UK&I, Palo Alto Networks
I am currently a Senior Director of Government Affairs at Palo Alto Networks, responsible for driving the company's public policy agenda in the UK and Ireland on a broad range of issues, including cyber security, privacy, and wider technology policy. I am also a Trustee of the UK Cyber Security Council and a member of the Scottish Government's National Cyber Resilience Advisory Board.
Before joining Palo Alto Networks, I was a Director of Government Affairs at Symantec for several years. Prior to that, I was an Associate Director at techUK, responsible for establishing the cyber security programme in 2009 and then the Cyber Growth Partnership. I began my career in Government at the Department for Health, Department for Transport and the Home Office and held a variety of different roles ranging from facilitating procurement contracts to shaping the development of mental health legislation and taking the Bill through Parliament.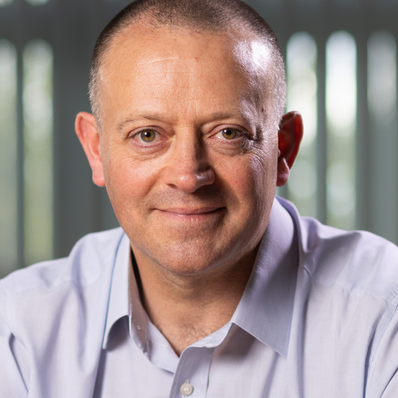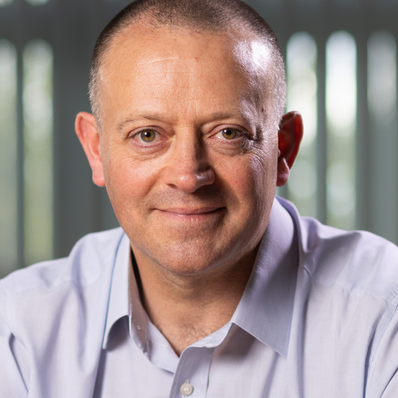 Dr Paul Thorlby
QinetiQ
I am a senior technical leader in QinetiQ with over 25 years' experience in cyber security and related, mainly for National Security and Defence markets in the UK. I am a Chief Technologist in cyber and information assurance, the Cyber & Intelligence Group Leader, and a QinetiQ Fellow. I have previously held technical, project management, business development, strategy, and business leadership roles. I chair the employer steering group that has pioneered development of national cyber security apprenticeship standards, specifically the Level 4 Cyber Security Technologist and the Level 6 Cyber Security Technical Professional Integrated Degree Apprenticeship. I have been a member of the TechUK Cyber Management Committee since 2012.
Council Members
techUK Cyber Security Management Committee, starting from January 2023:
If you have an issue that you'd like the Committee to take up, or you'd like to learn more about their work, please contact a member of techUK's Cyber Security Programme team.
Upcoming events